ITU works with a wide range of partners to develop and deliver its capacity development activities. These include the ITU Academy Training Centres, public and private training institutions, universities and industry partners, as well as development agencies. This collaboration expands the scope and reach of the capacity development programmes, avoids duplication and improves the quality of the initiatives.
Areas for collaboration
Development and/or updating of training materials
Delivery of training events, including through the ITU Academy platform
Participation in the ITU Digital Transformation Centre Initiative
Participating in the ITU Academy Training Centres programme
Financial and other forms of support to capacity development initiatives
If you are interested in collaborating with ITU, please contact the Capacity and Digital Skills Development Division at hcbmail@itu.int.
Our partners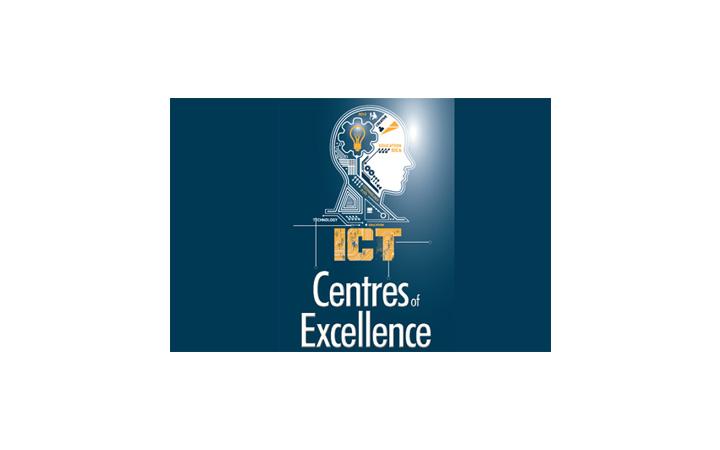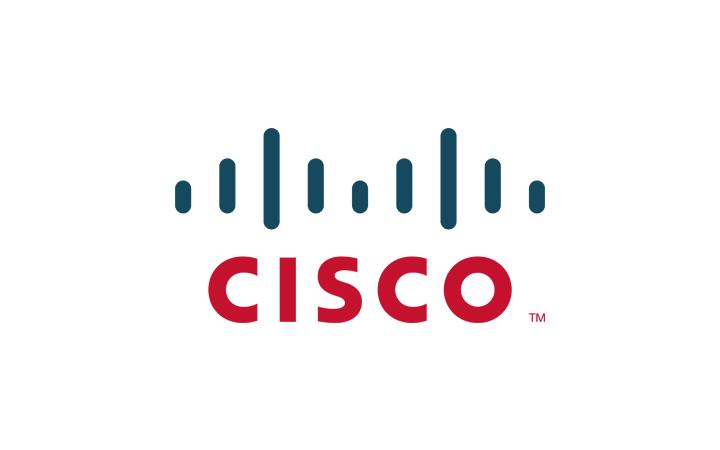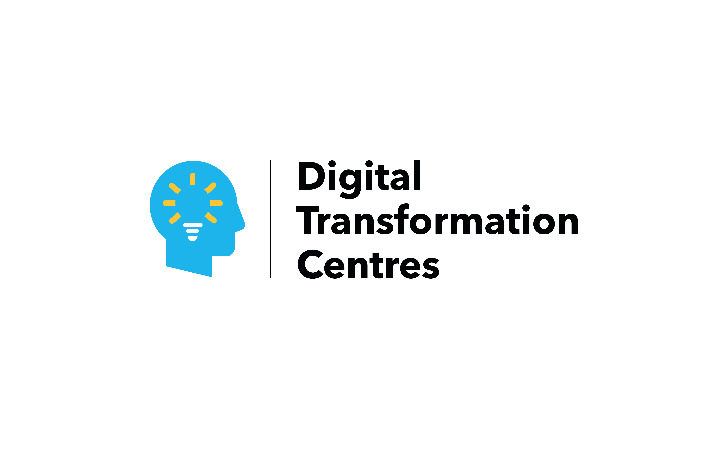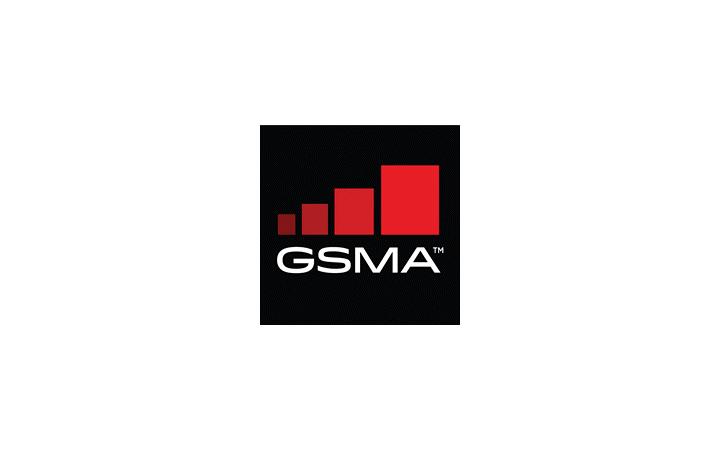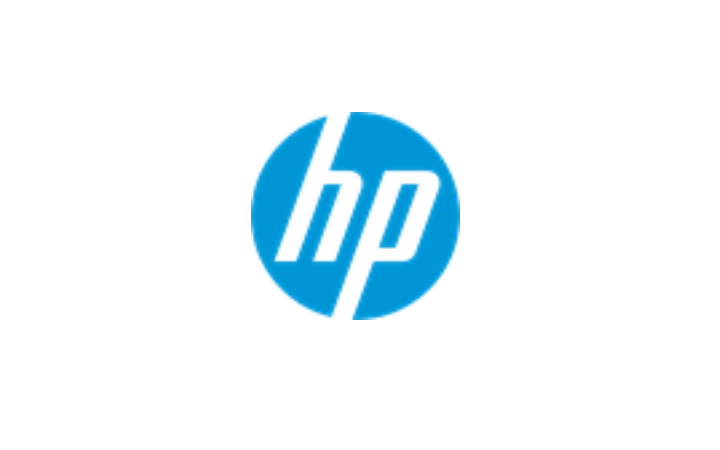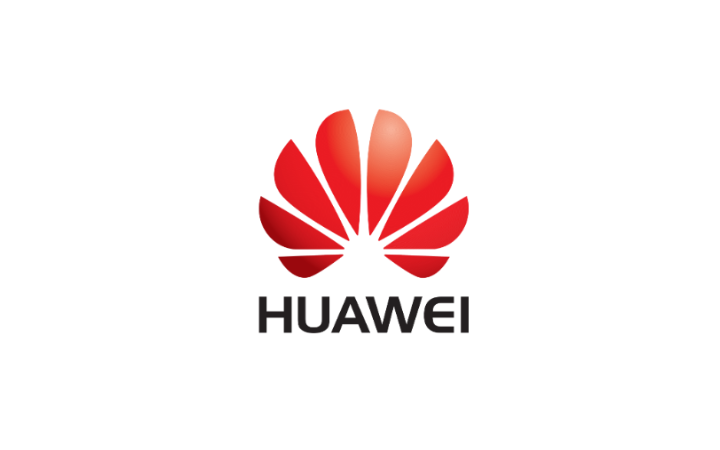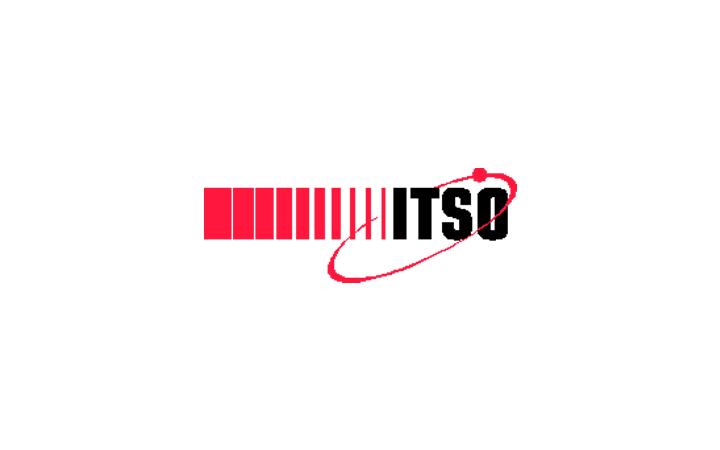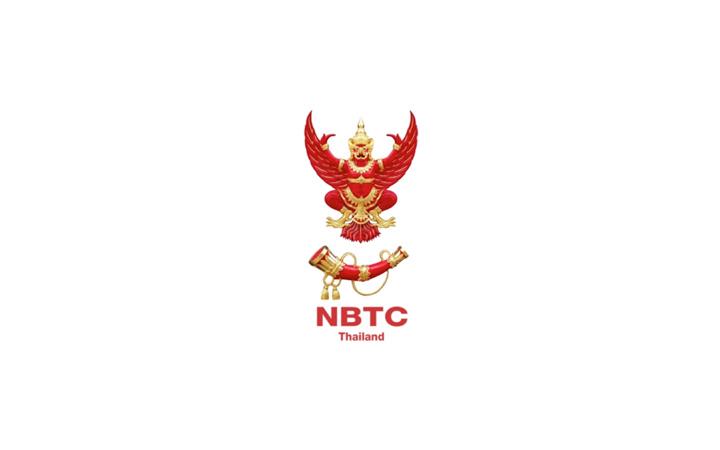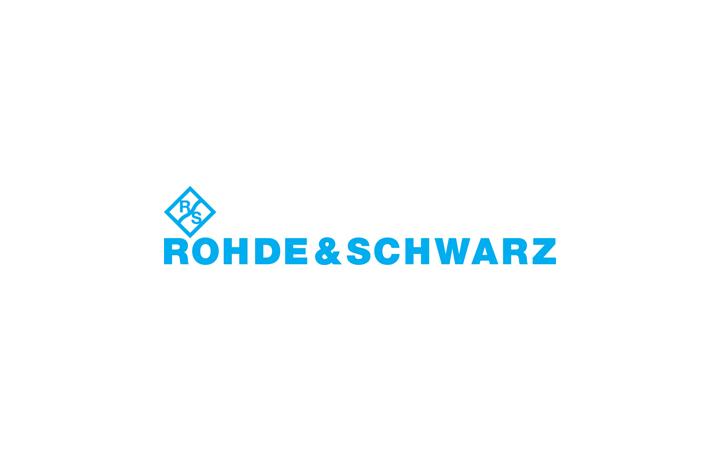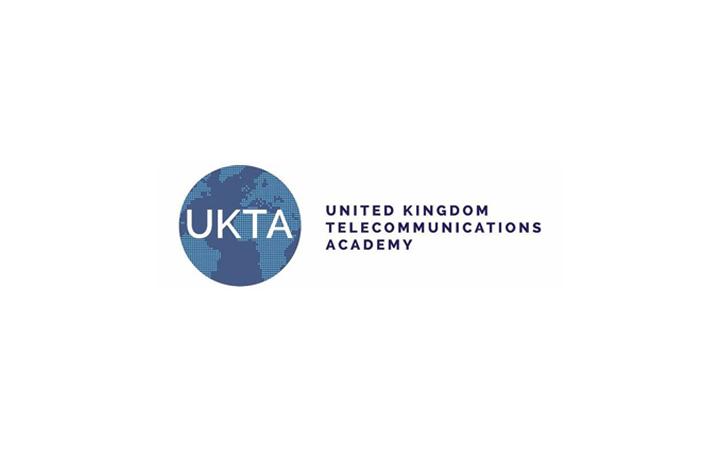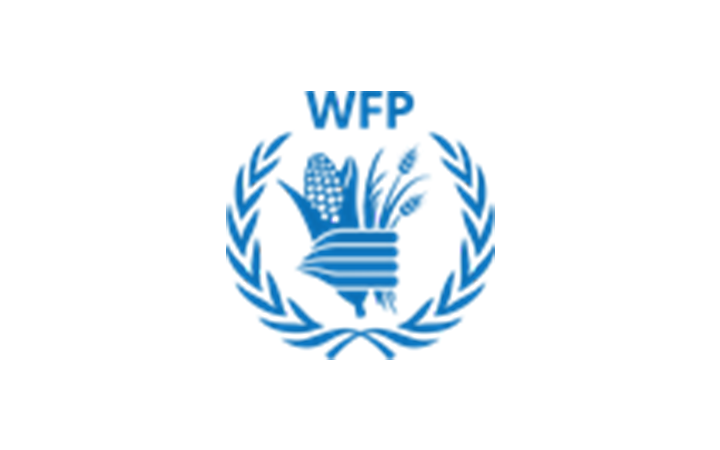 Share in