The report outlines the structure of the programme, provides an overview of each module and identifies the target audience and course duration. The structure of the programme may change from time to time, subject to any changes that may arise as the programme is reviewed.
SMTP comprises of two levels: basic and advanced. Each level includes a number of obligatory modules (OM) and elective modules (EM), which are the following:
OM1: Legal Basis and Regulatory Framework of Spectrum Management
OM2: Spectrum Engineering Fundamentals
OM3: Wireless Telecommunications Technologies
EM1-1: Spectrum Monitoring
EM1-2: Enforcement and Type Approval of Equipment
EM1-3: SM for Satellite Systems
EM1-4: SM for HF Systems, Science, Maritime and Amateur Services
EM1-5: SM for Aeronautical and Radio Determination Services and Military Systems
EM1-6: Computer-aided Spectrum Management
OM4: Economic and Market Tools of Spectrum Management
OM5: Strategic Planning and Policies for Wireless Innovation
EM2-1: (Legal Specialization): Advanced Spectrum Authorization Regimes
EM2-2: (Legal Specialization): Socio-Economic Impact of Spectrum Regulation; Competition and Consumer Protection
EM2-3: (Technical Specialization): Terrestrial TV Broadcasting Planning and Digital Transition
EM2-4: (Technical Specialization): Opportunistic Spectrum Access and Cognitive Radio
EM2-5: (Technical Specialization): Electro Magnetic Fields and Health
Target Audience
The SMTP is designed for Member States and Sector Members of ITU. In particular, it serves the capacity development needs of operators, regulators and policy makers. It is a resource pool for academic institutions and the ITU Academy Training Centers (ATCs) network. Beyond these target groups, the SMTP is available to anyone who would like to enhance and broaden their professional knowledge while working in the field of spectrum management. Students entering the SMTP may be from different levels in an organisation, from technical to managerial, and from different backgrounds (engineering, legal, economics, etc.).
Call for partners
ITU invites all stakeholders, especially training and academic institutions to partner with us. Partnerships can be established in the following ways: 
 Delivery of one or more modules of the programme
 Delivery of the programme towards the award of a basic or advanced level certificate
 Delivery of the programme towards the award of a Master's degree
Reviewing and updating any of the modules
Institutions interested in cooperating with ITU to deliver the SMTP are welcome to contact the Capacity and Digital Skills Development Division at hcbmail@itu.int and express their interest.
Partners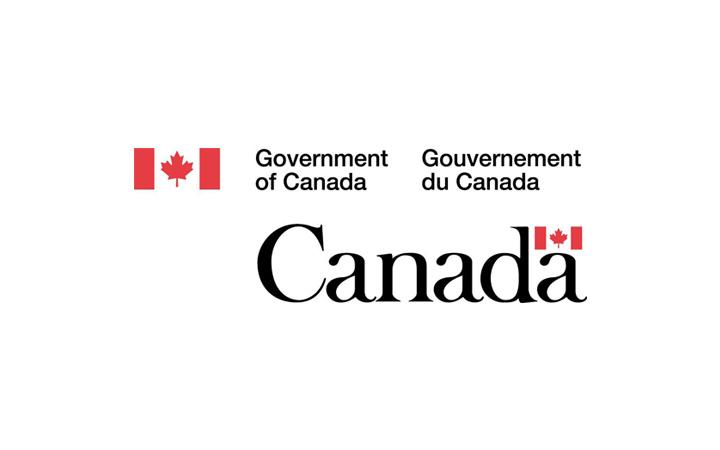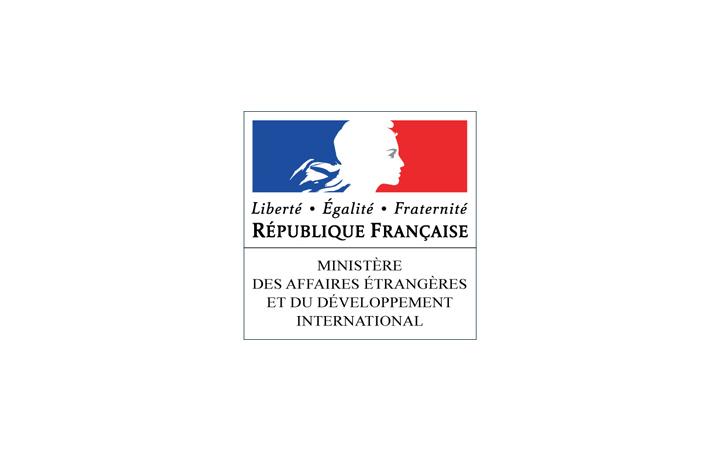 Content development partners: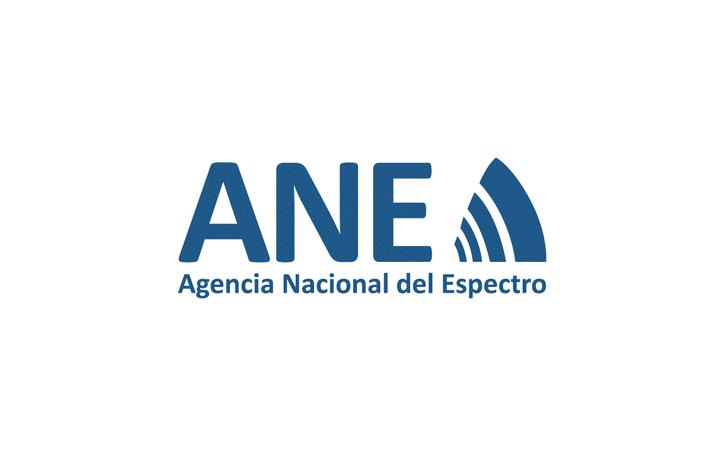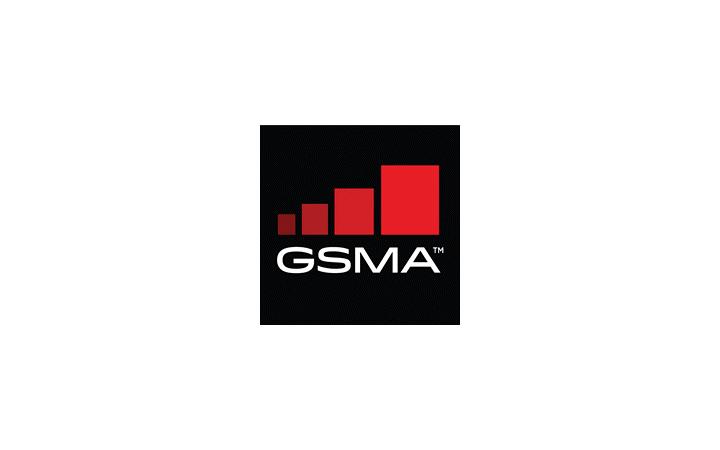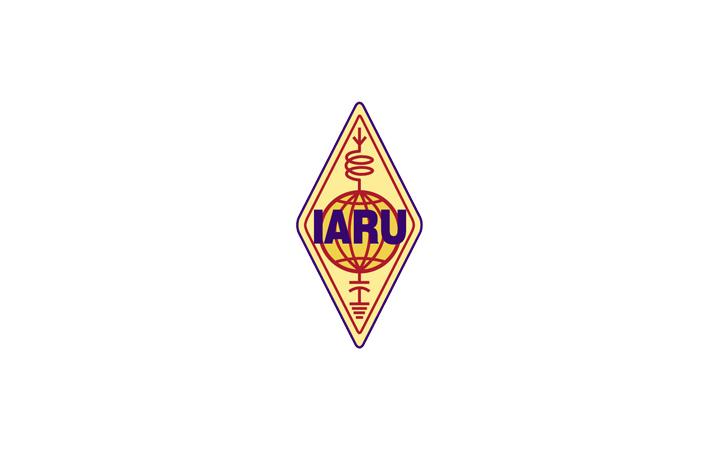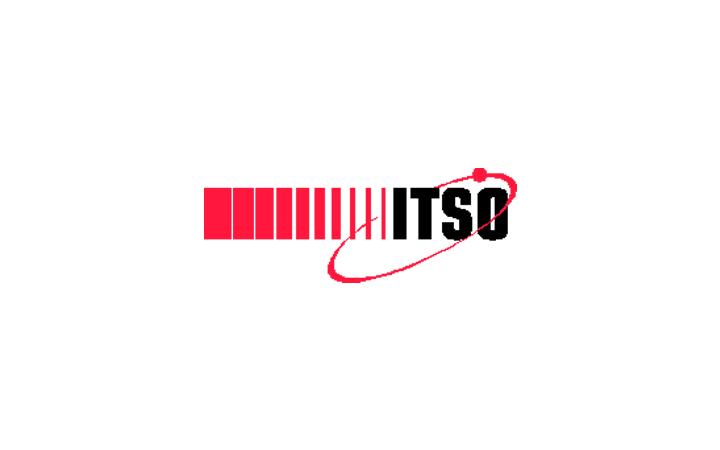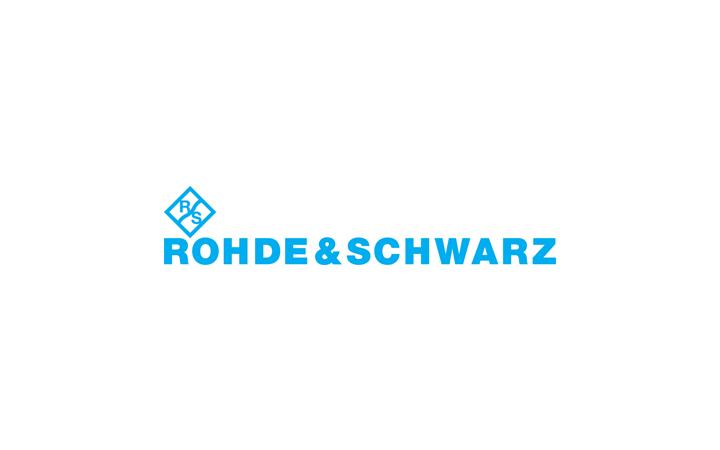 Share in