Cisco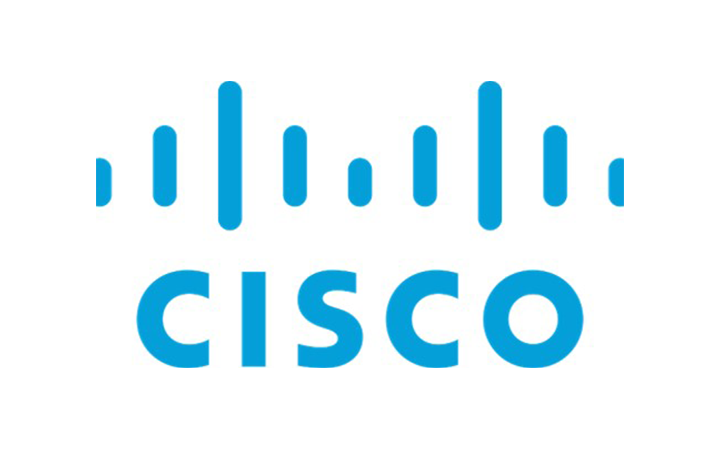 Together with ITU, Cisco is founding partner of the DTC Initiative through its Corporate Social Responsibility (CSR) division.
Through this partnership, Cisco is directly contributing to the development and implementation of the Initiative thanks to the educational offerings under its Networking Academy programme, and to the human resources support available in the countries of implementation of the Initiative.
Digital Skills Foundation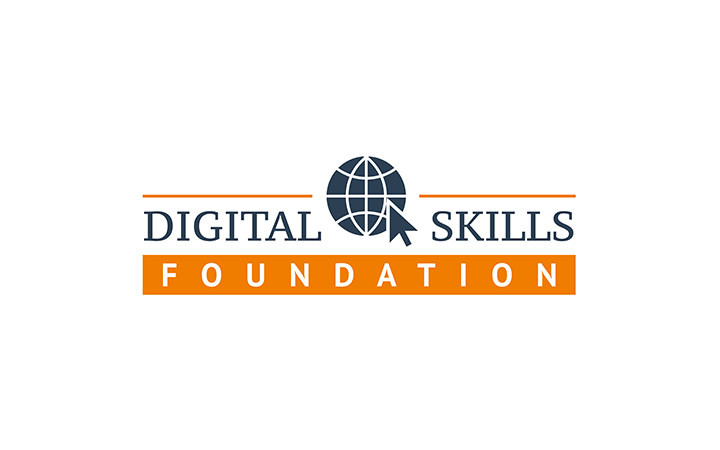 ITU and Digital Skills Foundation have entered a partnership to increase the digital competencies of citizens in underserved communities ensuring that no one is left behind. The partnership aims at strengthening digital literacy skills by offering the DSF Digital Skills Passport training course to the DTCs. The Digital Skills Passport is an internationally accredited 10-module course of 100 hours which can be taken by people from all sectors and all walks of life, from ordinary citizens to governments, universities, private and public sector. 
Government of Norway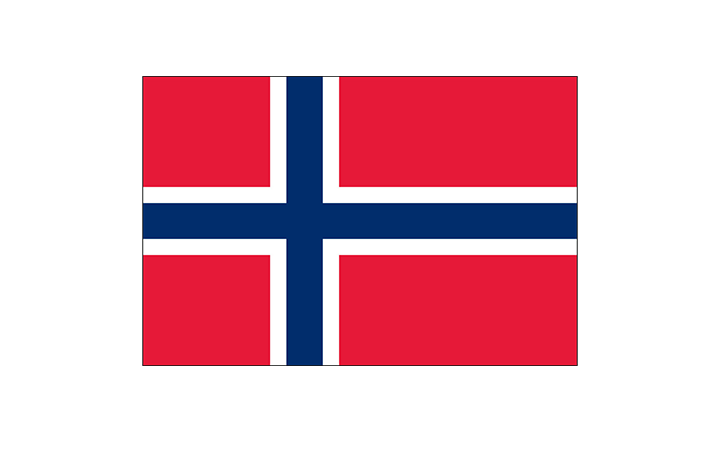 In November 2020, the Government of Norway joined the Initiative supporting financially the implementation of training through the DTC network. The Government of Norway is committed to scale up and strengthen digital skills training at basic and intermediate levels for underserved communities in particular in Ghana, where over a period of three years (2021-2023), over 14'000 citizens including women entrepreneurs, students, teachers, and marginalized groups will be equipped with job-ready digital skills to access and gainfully use digital tools and services. Further information is available here.
HP Inc.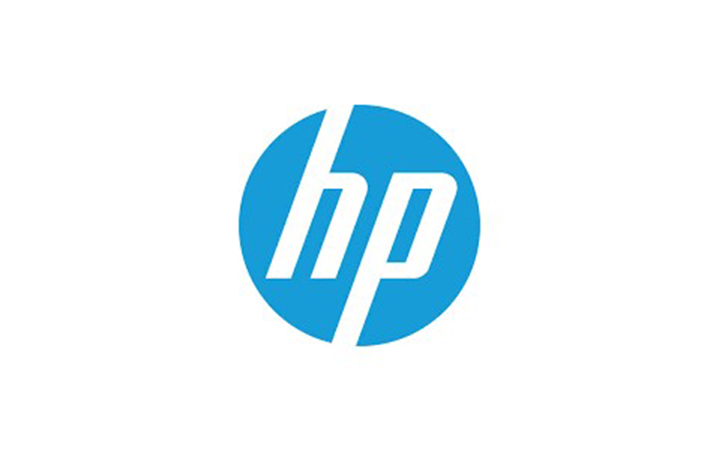 HP Inc. contributes to the DTC Initiative with the HP LIFE educational offering, a global training plan designed to equip citizens with IT and business skills, whether they want to start or grow their business, enter the workforce or secure a better job.
World Food Programme (WFP)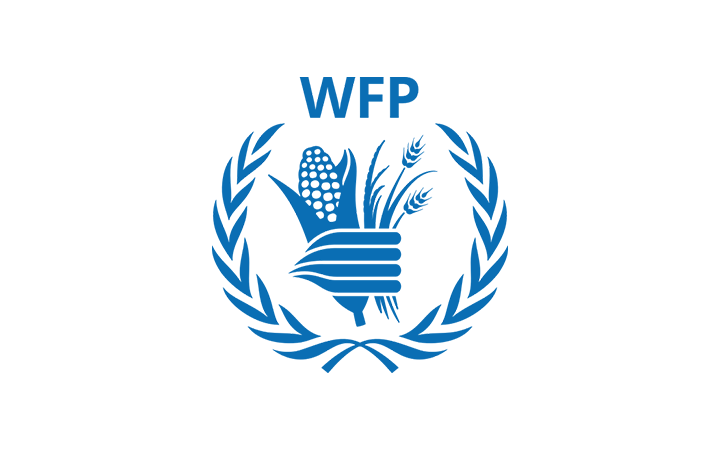 ITU and WFP have joined forces to strengthen collaboration between the DTC Initiative and the Joint ITU-WFP Youth-Driven Digital Food (YDFS) Systems project in three countries in Africa.
The Digital Transformation Centres play a vital role as vehicles for the development of digital skills within the scope of the project.
The project aims at improving long-term food security for vulnerable communities through increasing the efficiency and productivity of the food value chain through implementation of modern digital and e-agriculture.
STMicroelectronics Foundation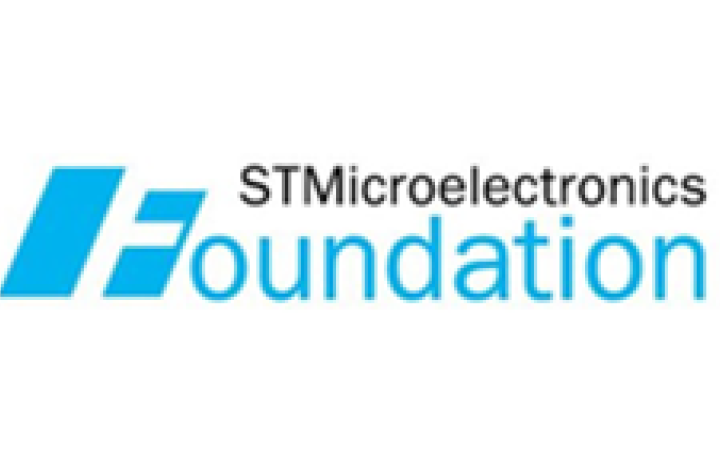 ITU and STMicroelectronics Foundation have joined hands to develop the capacity of citizens through delivery of basic and intermediate digital skills to underserved communities, under the Digital Transformation Centres Initiative.
Through this partnership, the two organisations will contribute to enhancing training delivery in countries where ITU DTCs are located and where ST Foundation has a presence. This collaboration will also explore the opportunity to extend the course offerings under the DTCI by incorporating ST Foundation's training content and materials on digital skills for Persons with Disabilities (among others).
Share in