Cisco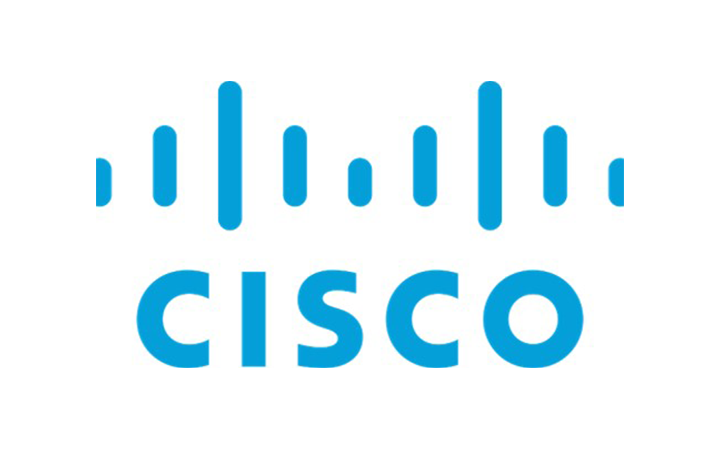 Together with ITU, Cisco is founding partner of the DTC Initiative through its Corporate Social Responsibility (CSR) division.
Through this partnership, Cisco is directly contributing to the development and implementation of the Initiative thanks to the educational offerings under its Networking Academy programme, and to the human resources support available in the countries of implementation of the Initiative.
Government of Norway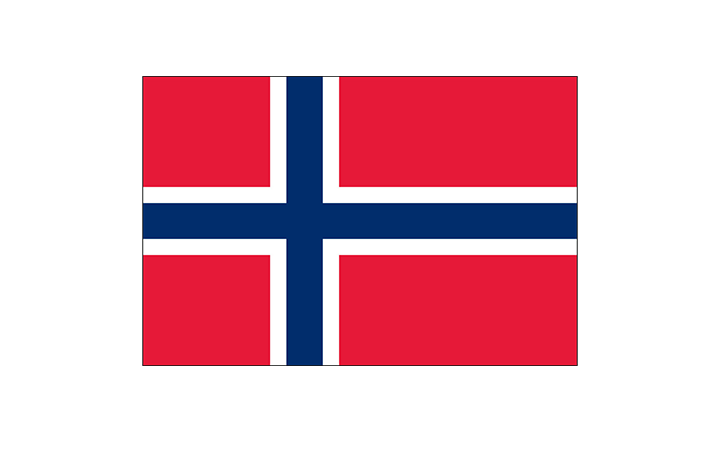 HP Inc.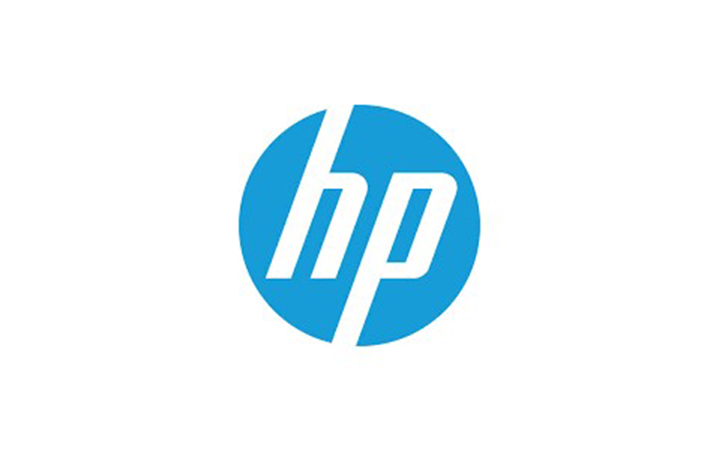 HP Inc. contributes to the DTC Initiative with the HP LIFE educational offering, a global training plan designed to equip citizens with IT and business skills, whether they want to start or grow their business, enter the workforce or secure a better job.
World Food Programme (WFP)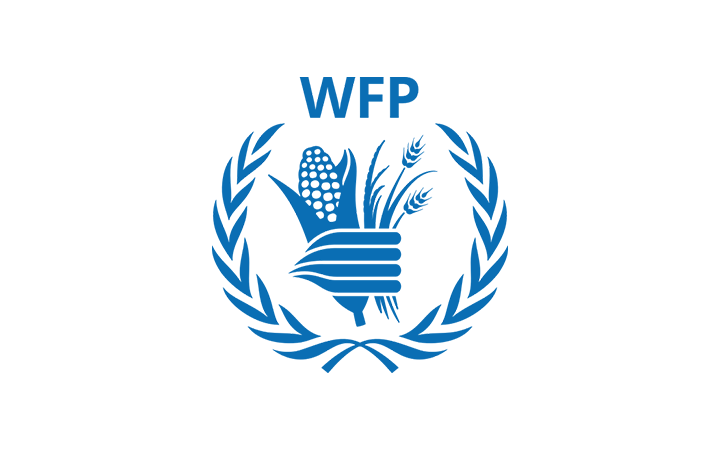 ITU and WFP have joined forces to strengthen collaboration between the DTC Initiative and the Joint ITU-WFP Youth-Driven Digital Food (YDFS) Systems project in three countries in Africa.
The project aims at improving long-term food security for vulnerable communities through increasing the efficiency and productivity of the food value chain through implementation of modern digital and e-agriculture.
The Digital Transformation Centres play a vital role as vehicles for the development of digital skills within the scope of the project.
Share in