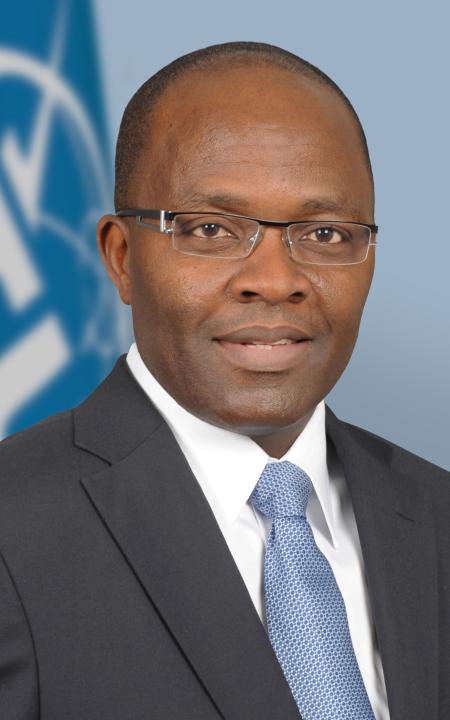 Cosmas Luckyson Zavazava
Welcome to the ITU Academy, your go-to resource for comprehensive capacity development activities covering all areas of ITU's work. To truly unlock the full potential of ICTs, we need to have the knowledge and skills to use them effectively. Capacity development is crucial for achieving sustainable digital transformation and universal and meaningful connectivity.
The ITU Academy is here to provide ICT-related training to a global audience. The courses are targeted towards policymakers, regulators, telecommunications/ICT practitioners and government officials. The platform's training opportunities are also open for a diverse audience that includes students, teachers and civil society members, at all levels of their learning journey. The ITU Academy is committed to serving the entire ITU membership and recognizes that capacity development is integral to all ITU work areas, with diverse learning needs and opportunities.
With the rapid evolution of telecommunication standards, radiocommunication regulations, and technology, there is a growing demand for the development and upgrading of skills required for sustainable development. The ITU Academy plays a vital role in equipping professionals with the necessary skill set and capacities to effectively use new technologies, improve job and career prospects, and design and implement appropriate policies, strategies, and initiatives.
The ITU Academy portal serves as a hub for information on activities related to capacity development activities organized by ITU, as well as a promotional platform for upcoming training courses delivered by ITU or its training partners.
Our e-learning platform allows users to easily search for courses of their choice by topics, language and delivery modality, offering flexible training options regardless of distance and time. We are committed to promoting digital inclusion, which is why our training offerings have been expanded to also include ICT accessibility as well as courses targeted at indigenous people and marginalized communities.
I am confident that the ITU Academy will serve as a valuable vehicle for delivering skills that contribute to digital transformation and the achievement of the 2030 agenda for sustainable development.
Join us on this collective journey towards building a knowledgeable and digitally skilled society.
Share in