Capacity development by topic
Centres of Excellence
The second cycle of the Centre of Excellence programme started in January 2019 and ends in December 2022. A total of 27 institutions across the six regions were selected to operate as Centres of Excellence during this period.
Digital Tranformation Centres Initiative
Research & Publications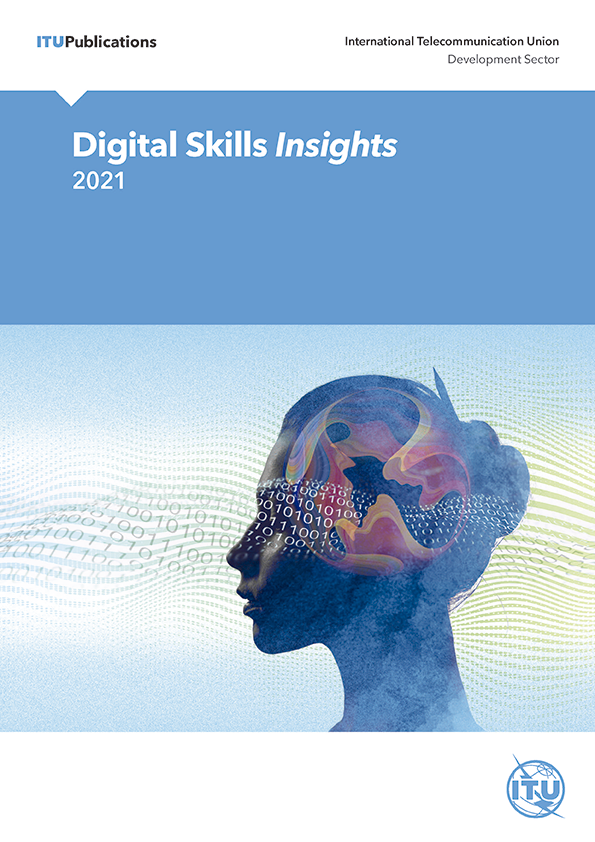 The 2021 issue of Digital Skills Insights features eight articles discussing different aspects of capacity development and skills requirements in the digital era...
Digital Skills Insights (Series)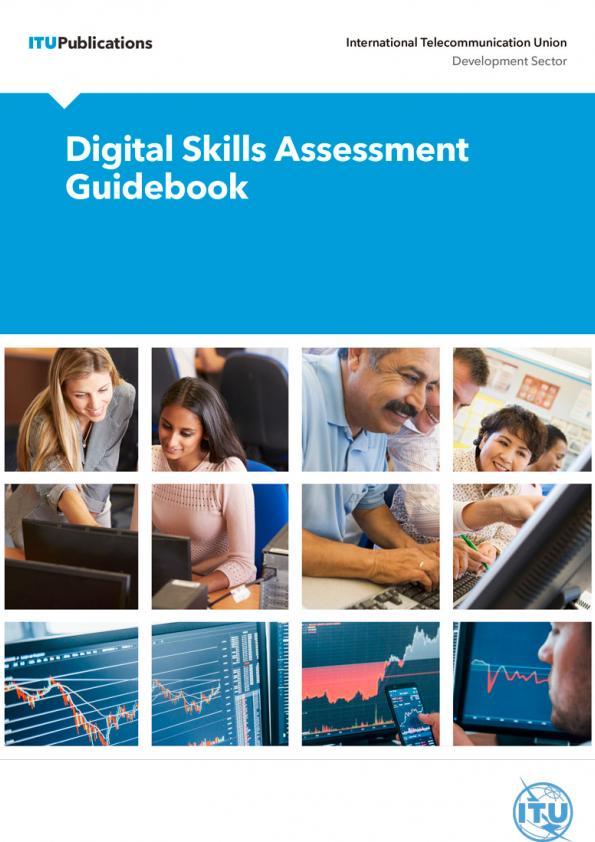 TU's Digital Skills Assessment Guidebook has been designed to serve as a comprehensive, practical step-by-step tool for national digital skills assessments...
Digital Skills Assessment Guidebook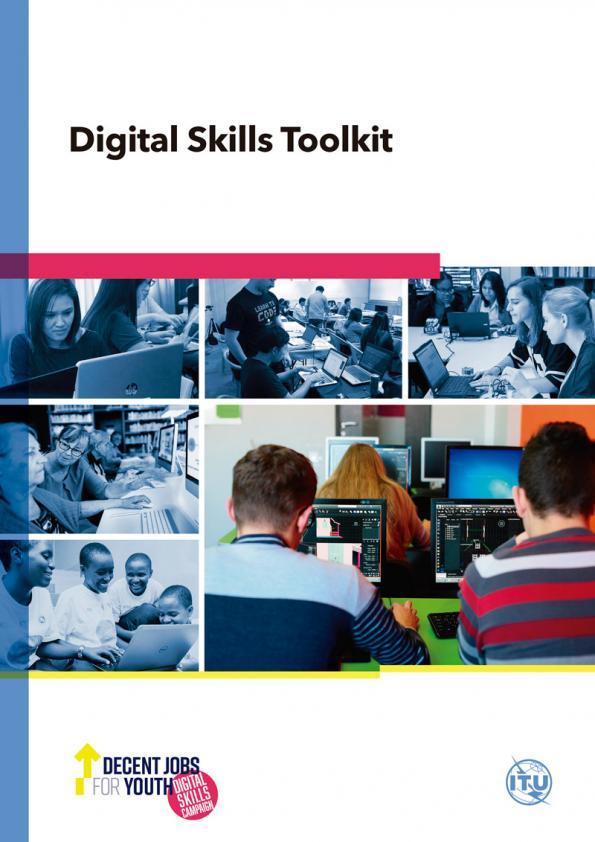 This toolkit provides stakeholders with guidance on developing a digital skills strategy. It is intended for...
Digital Skills Toolkit