The International Telecommunication Union (ITU), in partnership with the United Kingdom Telecommunications Academy (UKTA) and the University of Rwanda, formally launched the online Master of Communication Management (eMCM) in April 2016. This page is designed to provide more information on the programme. 
Target Group
The programme is delivered online by experienced lecturers and professors from the United Kingdom. The eMCM is designed for individuals within ICT and telecommunications sectors who wish to enhance their managerial knowledge and competence. This includes engineers and managers working in telecommunications regulatory authorities, ICT service providers and other ICT stakeholders. Policy makers in ministries and government departments responsible for ICTs will also benefit from this Master.  
Modules and Delivery Periods
The eMCM will be delivered online through the ITU Academy platform. The programme comprises four 30 credit modules and a 60 credit dissertation. The modules covered in this course are:
Project Management for ICT:  April – July each year
Legal, Regulatory, Policy and Environment of a Converged Society: July - October each year
Human Resources for ICT:  October – December each year
Strategic Management for ICT  January  – April each year 
Dissertation: for the 6 months following completion of the 4 modules above
After 60 credits (completion of any 2 of the above modules), the candidate can exit with an award of a post-graduate certificate, and after 120 credits (completion of the 4 modules), the candidate will be awarded a post-graduate diploma. The candidate will have to complete a dissertation to be awarded the Masters degree. This flexibility enables candidates to undertake specific modules for their Continuous Professional Development whilst also obtaining an academic award.
Tuition
The tuition fees for the whole program are USD 4,200, with each part being charged separately.The fees apply to all students taking this programme. Each module will cost USD 750 and the dissertation will cost USD 1,200 each payable before the start of each module. The programme is designed to be 18 months long, however, to help spread the workload/cost candidates will be able to extend the programme to 3 years by taking 2 modules each year with the Dissertation in the third year.
Application
To be admitted into the programme, possession of a bachelor's degree in engineering, computer science and IT, business management, human resource management, law or related qualification from an accredited institution is required. 
Applications for the Masters degree are open. To download the application form, see the section below. Once completed, send the form and all supporting documents to the following email address: applications@ukta.co.uk
Prior to submitting an application, please ensure that you have the funds available to pay the tuition fees. At this point in time scholarships are not available for this programme.
Please note that applications are accepted any time and successful applicants will start on the next module. Applications less than 2 weeks before a module will begin at the following module.
Partners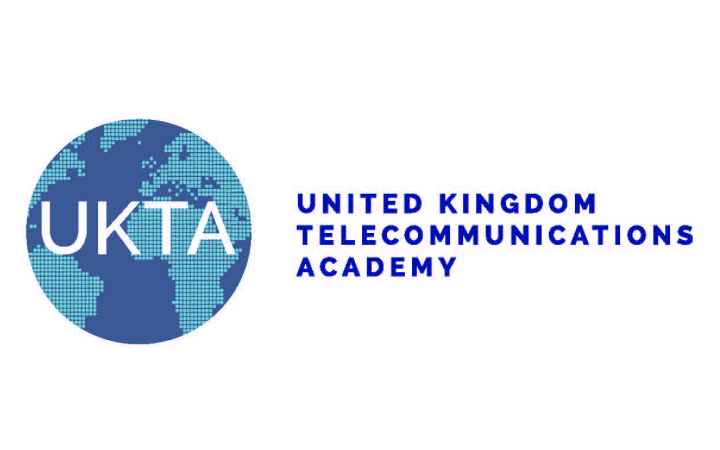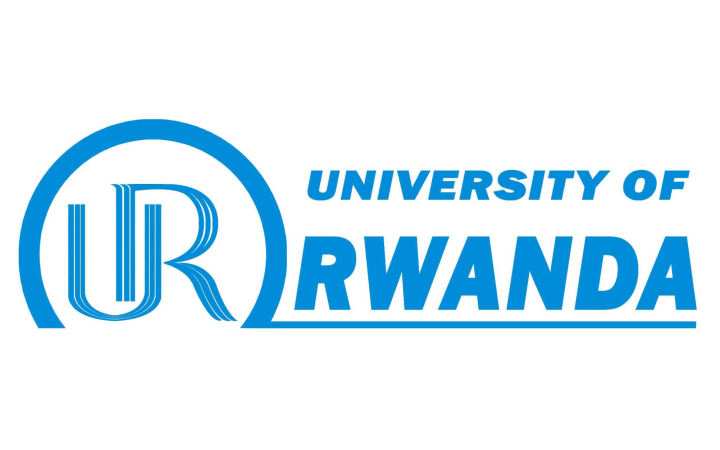 Share in