ITU has a long history of building human and institutional capacities in the field of ICT. Under the ITU Academy framework, ITU works with a wide range of partners to develop and deliver its capacity development activities, in particular through its network of 30 Centres of Excellence (CoEs) around the world. ITU has recognized that there is need to work together with partners that have similar interests to maximize benefits, avoid duplication and extend outreach of programmes. Collaboration with various stakeholders such as training institutions, universities and industry partners, as well as development agencies, to develop and deliver capacity building initiatives expands the scope and reach, as well as improves the quality of the initiatives.
Areas for collaboration
Development of training materials across a range of ICT related topics
Updating of existing training materials
Peer review of developed training materials
Delivery of training events using materials, experts and/or facilities
If you are interested in collaborating with the ITU Academy, please contact the Human Capacity Building Division at hcbmail@itu.int.
Our partners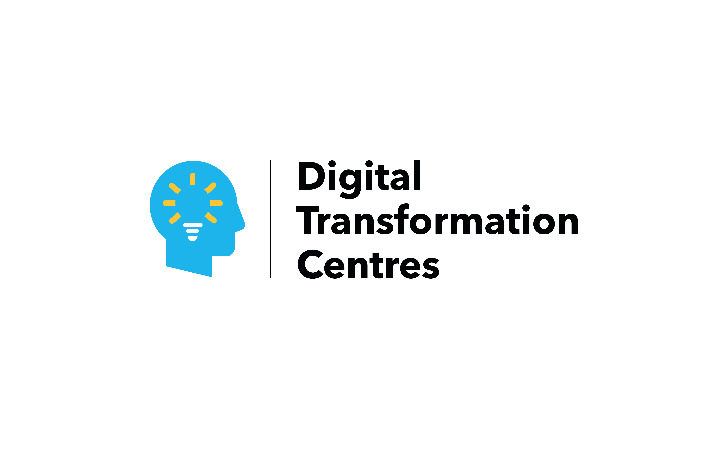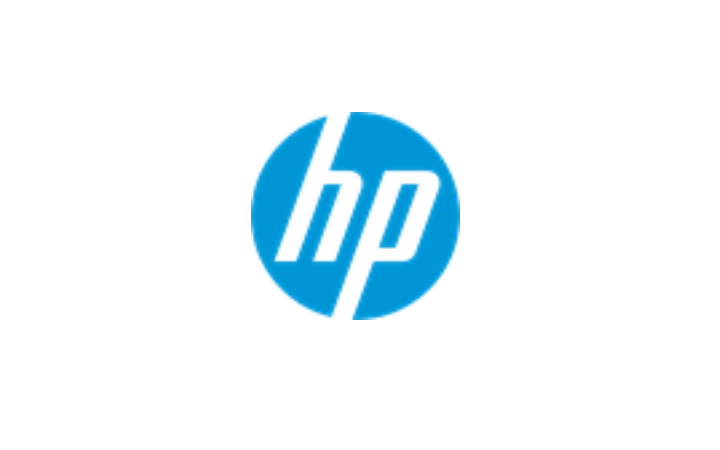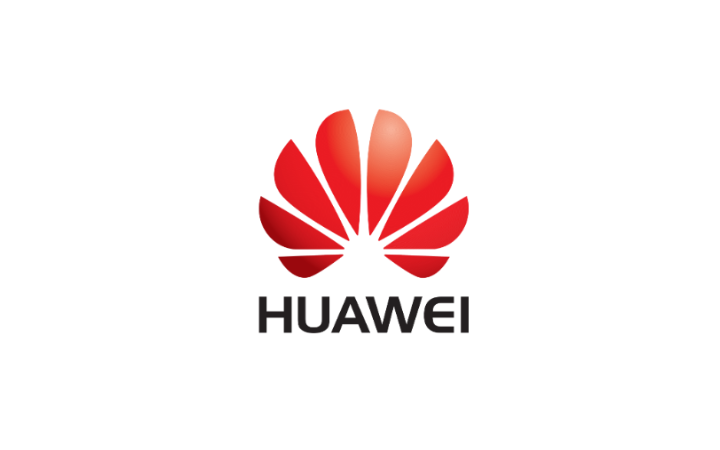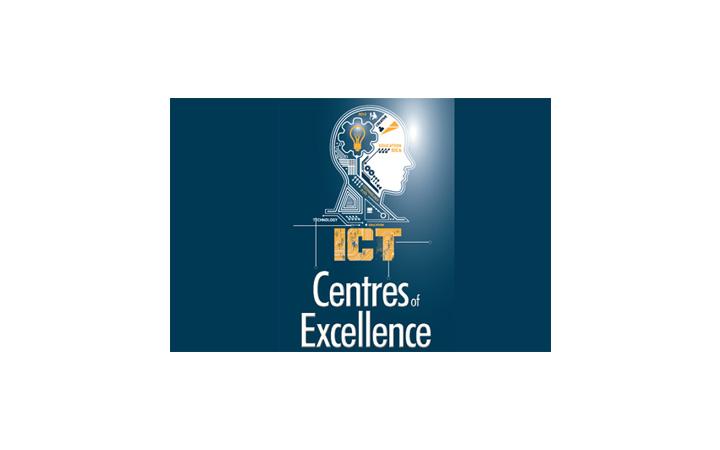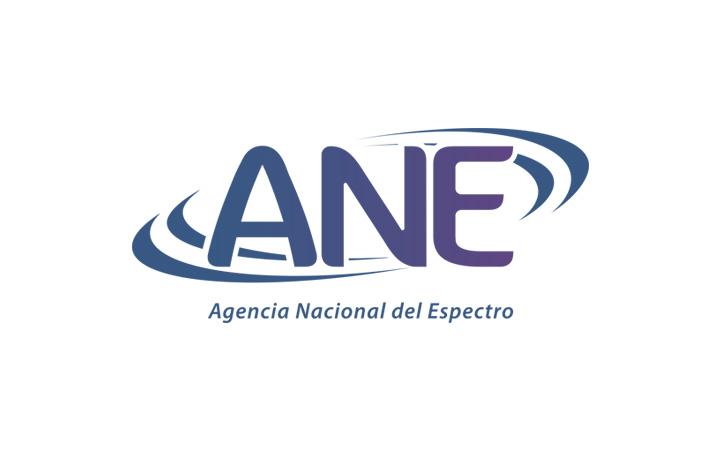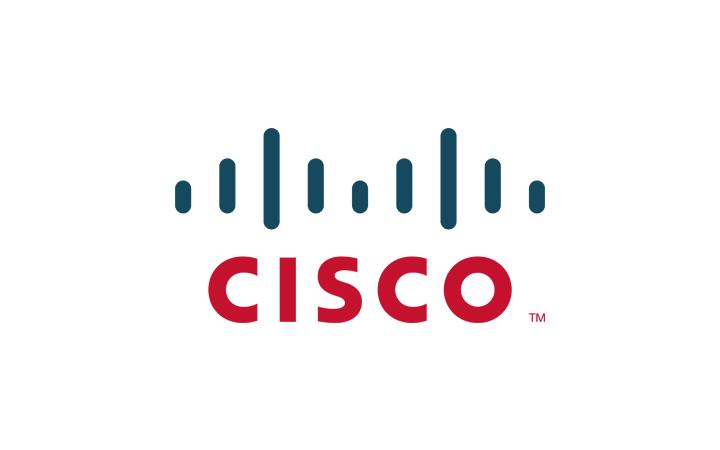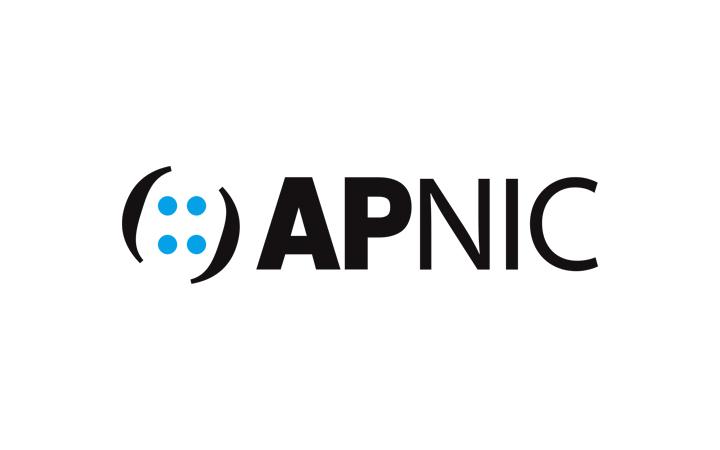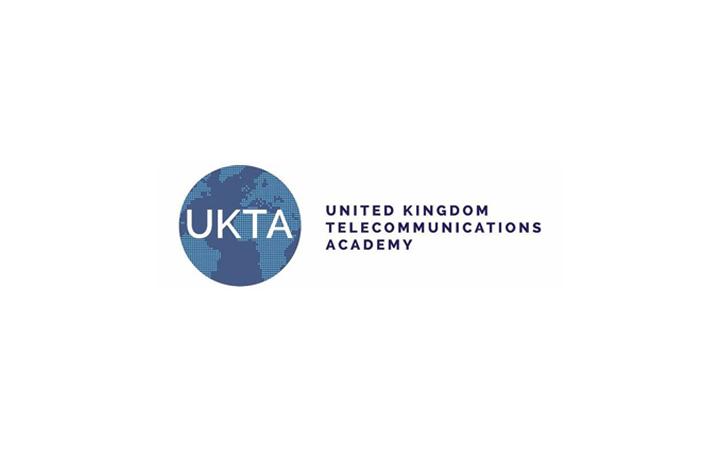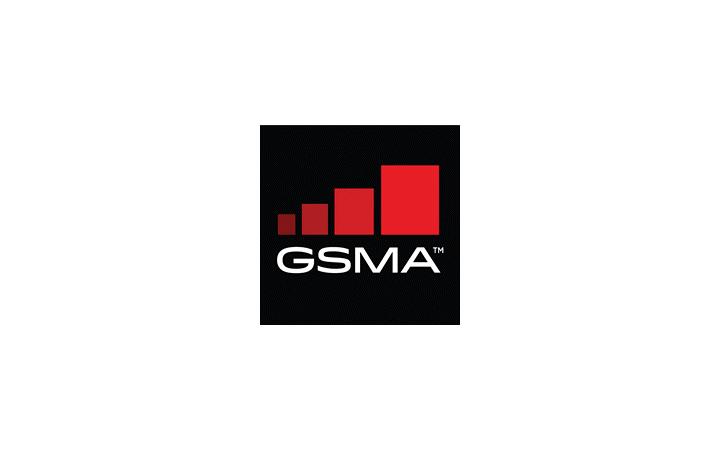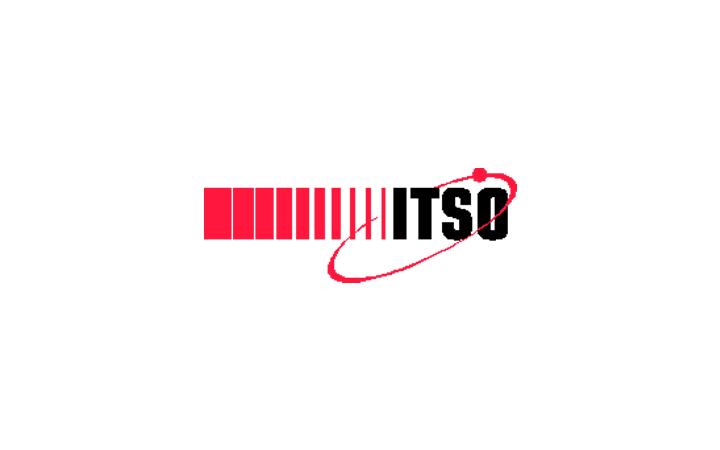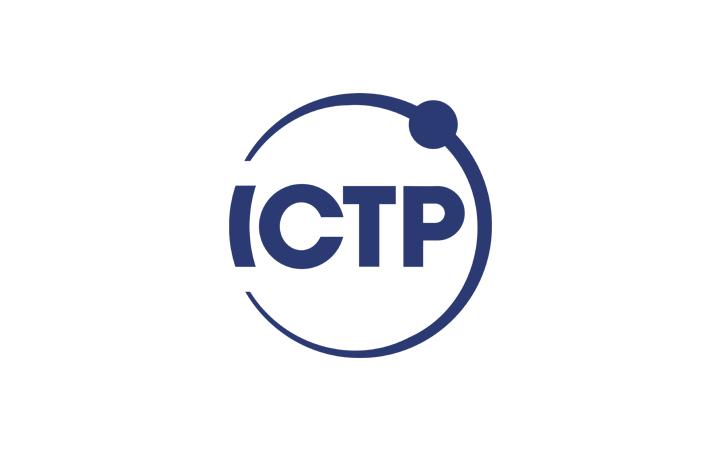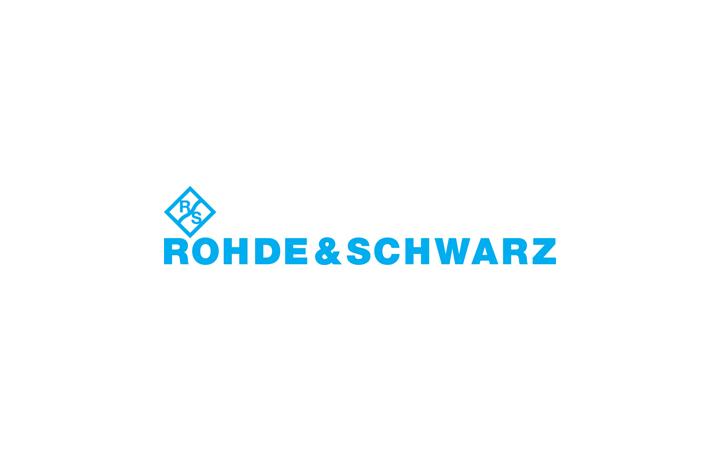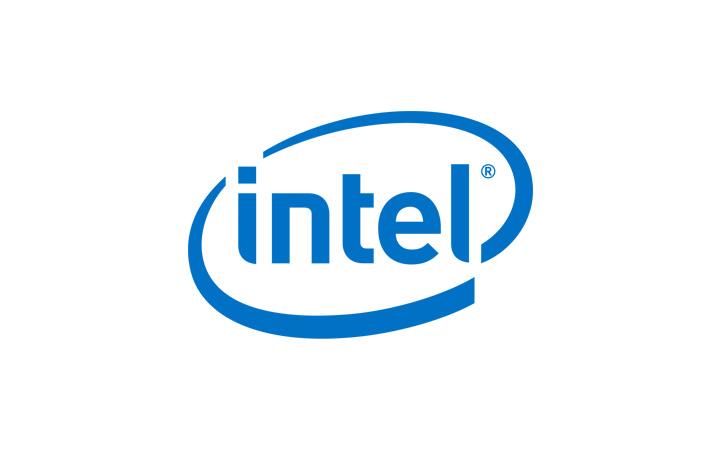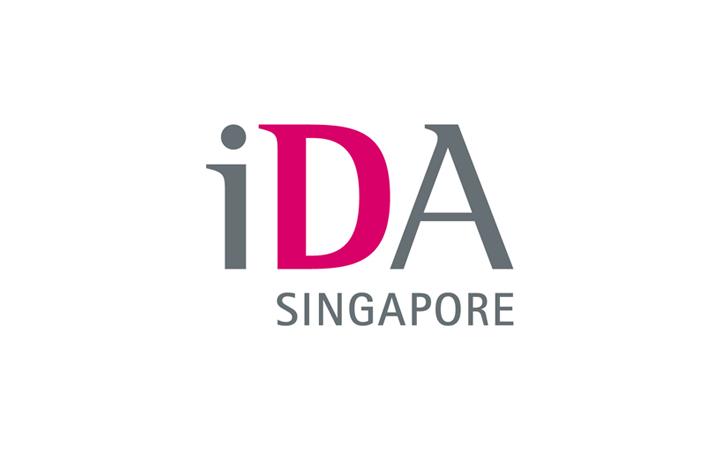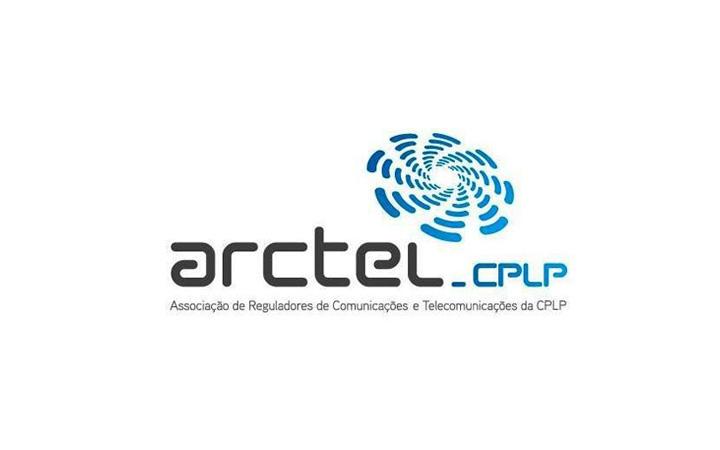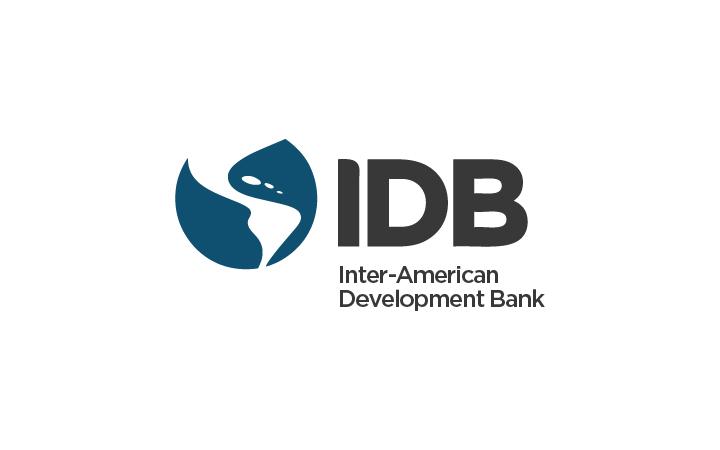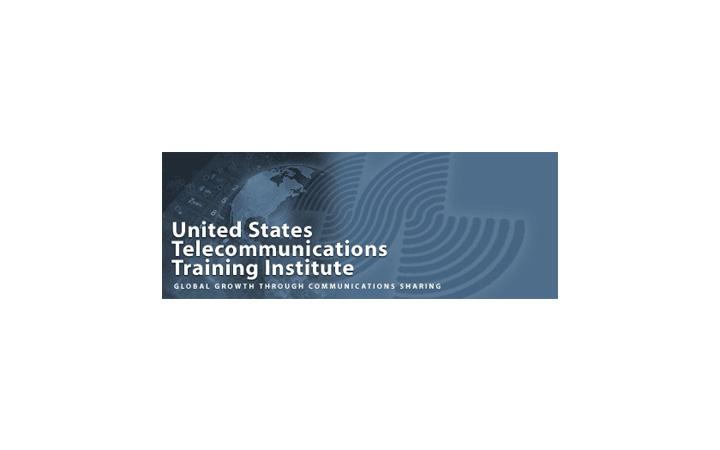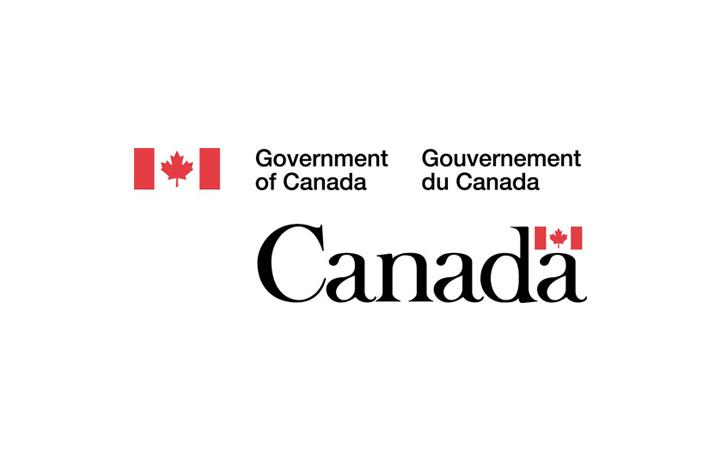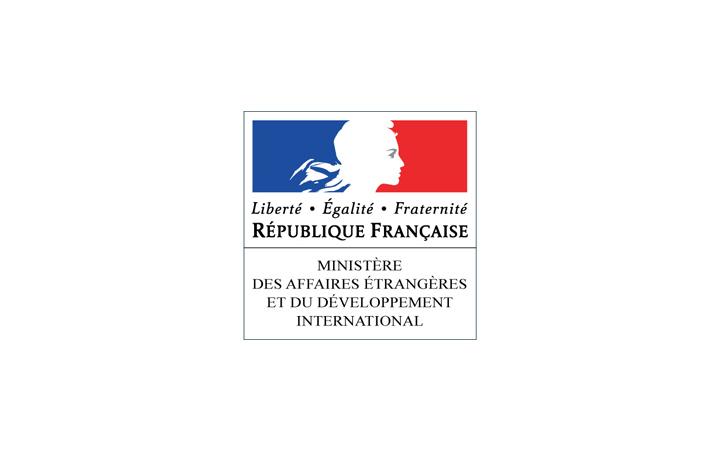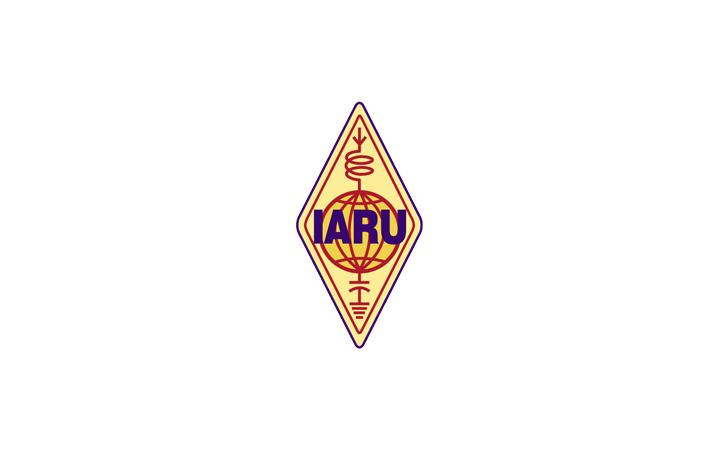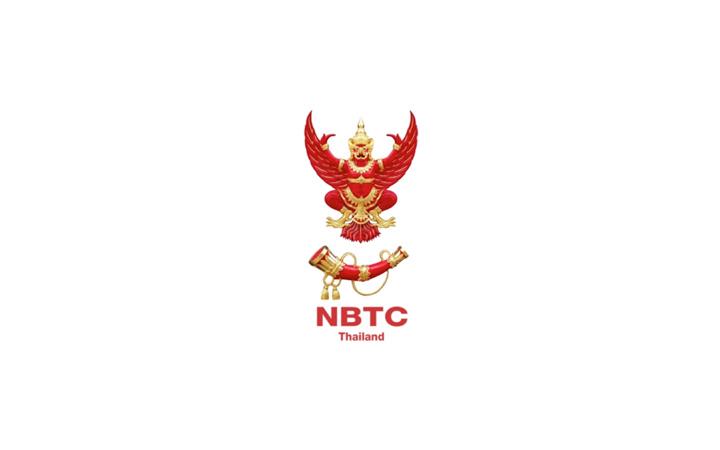 Share in